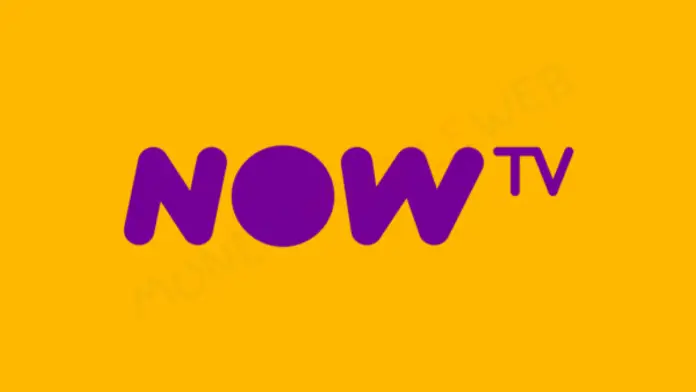 Uscite Now Tv giugno 2020, un mese meno povero del previsto per Sky e il suo servizio online, grazie forse alla complicità del Covid-19. Un trenta giorni di novità, con un bel manipolo di serie tv da vedere, su tutte Agents of Shield. 
Altre novità sui canali Fox e Mtv, dove spicca su tutte, in seconda serata, la quinta stagione di Fear The Walking Dead. Tante, gustose novità anche per tutti gli appassionati di cinema. Su Now Tv arriva Woody Allen, accompagnato da Jennifer Lopez ed altre star. Andiamo a scoprire insieme questo giugno di novità!
Uscite Now Tv giugno 2020: le serie tv
Come annunciato, tutti i canali Sky-Now Tv presenteranno delle succulente novità dal punto di vista delle serie tv. Qui di seguito vi proponiamo l'elenco con la data di uscita.
1/06
911: Lone Star 1, Fox (2 episodi).
Girls 4, Sky Atlantic.
04/06
Profiling 10, Fox Crime (2 episodi)
05/06
The Big Bang Theory 12, Fox (2 episodi)
Agents of S.H.I.E.L.D. 7, Fox.
06/07
Fear The Walking Dead, MTV, (2 episodi)
08/06
MotherFatherSon, Sky Atlantic (2 episodii)
Girls 5, Sky Atlantic.
Legacies, 2B, Premium Stories
10/06
Capitaine Marleau 1, Fox Crime.
15/06
Girls 6, Sky Atlantic.
16/06
The Resident 3, Fox Life.
17/06
Empire 6, Fox.
18/06
Outlander 5, Fox Life.
19/06
This is us 4, Fox Life.
21/06
The Goldbergs 7B, Premium Stories.
24/06
Billions 5, Sky Atlantic.
The Walking Dead 10, Fox.
26/06
Das Boot 2, Sky Atlantic.
Ovviamente, durante tutto il mese, continueranno le produzioni in essere e già disponibili da tempo su Now Tv: tra queste ricordiamo Arrow, Shameless, Supergirl 5, The Flash e Chicago Fire.
Tutti i film disponibili su Now Tv
Non mancano le belle novità anche per gli amanti del cinema, dal momento che sarà un giugno di fuoco, in senso figurato e non, su Now TV. Lo spettacolo del grande cinema comincia dall'inizio e investe tutto il mese.
Tra le produzioni qui menzioniamo Alita – Angelo della Battaglia, Atto di Fede, Un giorno di pioggia a New York, ma anche Tutti pazzi a Tel Aviv, l'Intruso e Robin Hood – l'origine della leggenda.
FONTE IMMAGINE: MONDOMOBILEWEB