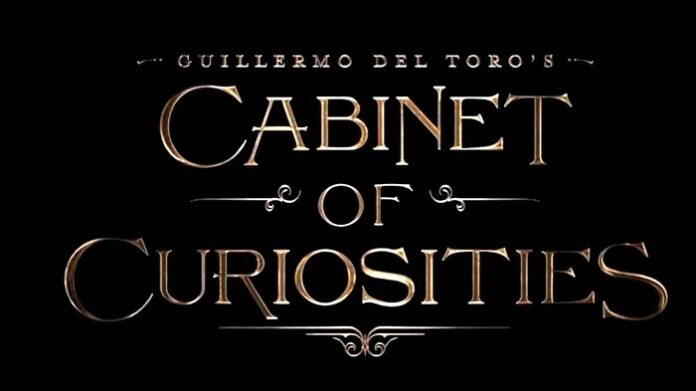 Cabinet of curiosities è una nuova serie TV creata dal famoso regista del genere horror Guillermo Del Toro per Netflix.
La serie TV è stata presentata durante l'evento virtuale made in Netflix Geeked Week a giugno 2022. Al momento sappiamo solo che si tratta di una raccolta di otto storie del terrore dei più famosi registi contemporanei del genere.
Infatti come si può notare dal primo teaser che trovate in calce alla scheda, vengono citati numerosi film horror come The babadook, Splice, Mandy, The empty man, The vigil, Twilight e Hannibal.

Al momento sappiamo che tra gli attori troveremo Rupert Grint celebre nel ruolo di Ron Weasley nella saga di Harry Potter. Cabinet of curiosities uscirà nel corso del 2022.
Per gli appassionati del genere vi segnaliamo le serie TV Hill House, Hannibal, The terror  e Black Summer.
Fonte immagini: universalmovies.it/, wikipedia.org