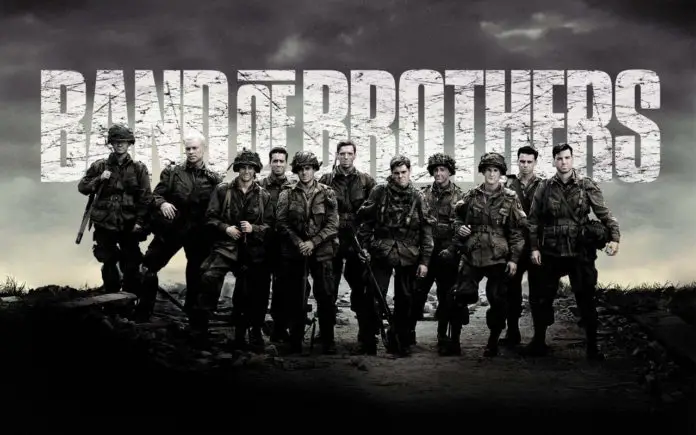 Se avete voglia di una serie tv bella ma poco impegnativa, appassionante ma veloce, Band of Brothers – Fratelli al fronte fa veramente al caso vostro. Solo 10 puntate, prodotte da Steven Spielberg e Tom Hanks, che sono ispirate al best seller 1992 Banda di Fratelli dello storico Stephen Ambrose, che ha partecipato alle riprese, nel 2001, in qualità di consulente.
[amazon_link asins='8850221010,8817000639,8850221002′ template='ProductCarousel' store='serietvdavedere-21′ marketplace='IT' link_id='0cdaf714-5514-483a-9aba-d4142c7ca350′]
Consigliata a chi ama film di guerra e ambientazioni belligeranti, da Seconda Guerra Mondiale, potete trovarla in DVD oppure cercando Band of Brothers streaming su google.
Trama
Siamo tra il 1942 e il 1945, quando il mondo è sconvolto dal secondo conflitto mondiale. La serie segue le vicissitudini della Compagnia Easy del 2° Battaglione, in particolar modo del Reggimento Fanteria Paracadutista, che parte dal campo di addestramento di Camp Toccoa per finire al fronte europeo. Il punto di vista è ovviamente quello americano, il racconto è di una accuratezza straordinaria, a tratti molto cruda, che ha il merito di far emergere l'incredibile legame che si instaura tra i soldati.
Ogni episodio è inoltre accompagnato da mini interviste ai veri reduci della compagnia, per far catapultare lo spettatore nel passato e nella realtà.
Curiosità Band of Brothers: scene tratte da questa serie accompagnano su Youtube i video degli Angels & Airwaves e dei Sabaton.
Personaggi
I personaggi del cast Band of Brothers sono tutti tratti dalla realtà, tra i protagonisti principali troviamo: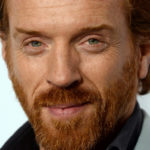 Richard Winter. comandante della Compagnia Easy e in seguito del 50° Reggimento Fanteria Paracadutista, interpretato da Damian Lewis.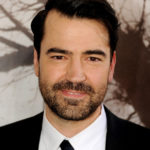 Lewis Nixon. Capitano durante la Seconda Guerra Mondiale, partecipò all'operazione Market Garden e alla campagna di Normandia. È interpretato da Ron Livingston.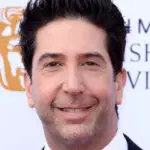 Herbert Sobel. Ragionerie durante i combattimenti per il suo battaglione è interpretato da David Schwimmer, che abbiamo visto nelle puntate della serie Friends nei panni di Ross Geller.
Stagioni
Le puntate Band of Brothers sono andate in onda sul canale statunitense HBO da settembre a novembre 2001 e arrivate in Italia nel 2003. Forte delle 19 nomination agli Emmy Award, di cui 6 vincenti, e un Golden Glob alla miglior mini serie, Band of Brothers ha raggiunto un incredibile successo di pubblico.
Ecco qui di seguito i titoli di tutti gli episodi:
L'inizio
D-Day
Assalto a Carentan
Operazione Market-Garden
Punto cruciale
Bastogne
Punto di rottura
Missione maledetta
La tragica scoperta
Il nido delle aquile
Fonte immagini: newsart.org; deadline.com; zimbio.com