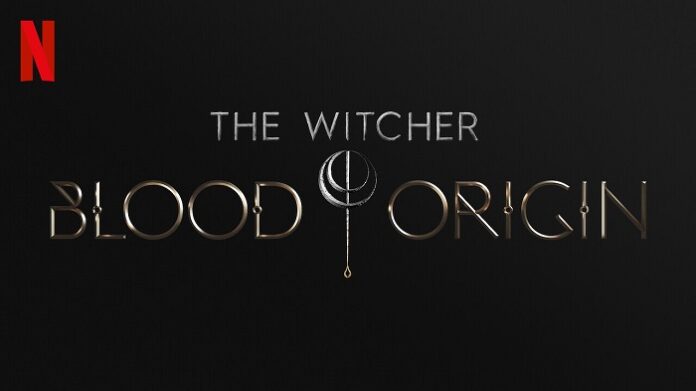 The witcher: blood origin è una serie TV fantasy ambientata nell'universo fantasy di The witcher , la serie TV madre basata sui libri Saga di Geralt di Rivia dell'autore polacco Andrzej Sapkowski. La scrittura sarà a cura di Declan de Barra mentre sarà prodotta da Lauren Schmidt Hissrich.
The witcher: blood origin è una serie prequel che si ambienta 1200 anni prima delle vicende che stiamo vedendo in The witcher. Questa serie TV si basa sugli indizi lasciati da Sapkowski nei suoi libri.
Trama
Ecco la sinossi ufficiale rilasciata da Netflix: "Ambientata in un mondo di elfi 1.200 anni prima dell'epoca di Geralt, Yennefer e Ciri, The Witcher: Blood Origin racconta la storia ormai dimenticata della creazione del primo prototipo di witcher e delle vicende che portano alla cruciale Congiunzione delle sfere, la fusione degli universi di mostri, uomini ed elfi."
Nella prima stagione vedremo un mondo con nani, gnomi, elfi ed umani. Sarà dato risalto all'evento della Congiunzione delle Sfere che ha scatenato l'arrivo dei mostri che stiamo già vedendo nelle vicende legate a Geralt, Yennefer e Ciri di Cintra. Infatti con questo evento magico, si è aperto un varco tra il mondo dei mostri e quello degli umani ed elfi.  L'arrivo dei mostri ha creato la necessità di avere dei cacciatori di mostri. Ciò ha portato alla creazione del primo mago nel gergo della saga fantasy "Strigo" ovvero The Witcher.
Inoltre vedremo l'origine dei Monoliti, i loro creatori ed il loro scopo che sono il catalizzatore delle oscure vicende della stagione 2 di The witcher.
I personaggi
Scopriamo le prime anticipazioni del The witcher: blood origin cast: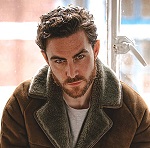 Fial/Laurence O'Fuarain è un valoroso ex-membro della guardia armata del Re che si ritroverà a combattere al fianco di Shian.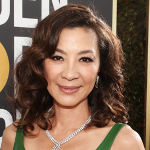 Shian/ Michelle Yeoh è l'ultima sopravvissuta di una tribù nomade di razza elfica. Esperta combattente, con la sua ricerca di una spada sacra inizieranno le vicende che porteranno al mondo dei witcher.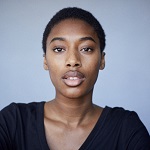 Eile/ Sophia Brown è un guerriero umano solitario che diventa una musicista itinerante in cerca di fortuna.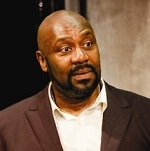 Sage Balor/ Lenny Henry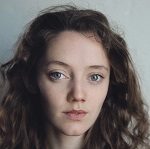 Principessa Merwyn/ Mirren Mack
The witcher: blood origin Stagione 1
La prima stagione di queste serie TV prequel sarà disponibile sul catalogo Netflix a partire dal 25 dicembre. Si compone di 6 episodi. Nel frattempo godetevi il primo trailer ufficiale!
Fonte immagini: redanianintelligence.com/, imdb.com, sexeducation.fandom.com/, wikipedia.org