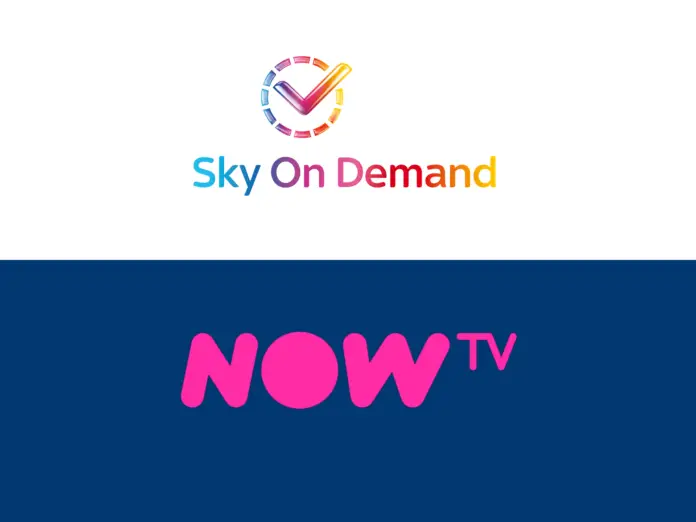 Uscite Now Tv settembre 2020, non mancano né titoli interessanti né succose novità sul servizio online di Sky. Cinema, serie tv da vedere e tante esclusive che confermano Now Tv come una delle piattaforme più ricche e variegate di tutto il panorama.
Il canale principe resta Sky Atlantic, da rimanere costantemente acceso, e i canali Premium, che lanciano titoli come Perry Mason, I Know this much is true e nuovi episodi di serie come Riverdale. Zero delusioni anche sul fronte del cinema: debutta Gabriele Muccino con "gli anni più belli", e non mancano risate e divertimento con Jojo Rabbit.
Uscite Now Tv settembre 2020: tutte le serie tv
Come dicevamo, tanto interesse soprattutto per le serie tv. L'offerta, ricchissima, non delude affatto. Al debutto, su Sky Atlantic e sui canali Premium, vi sono molte serie mentre per tutto il mese si proporranno graditi ritorni in programmazione. Giusto per non farsi mancare niente: Premium Stories offre All American 2, mentre Sky Atlantic debutta con i primi due episodi della seconda stagione di Yellowstone. Arriva, sullo stesso canale, anche Perry Mason. Infine Premium Action è pronta a brillare con The Last Kingdom, stagione 4.
Qui di seguito le nuove uscite con tutte le date
1/09
All American 2
2/09
Yellowstone 2
3/09
Roswell, New Mexico 2
9/09
The Sinner
Riverdale 4
11/09
Perry Mason
14/09
Katy Keene
17/09
Candice Renoir 8
18/09
Sandintion 1
22/09
I know this much is true
25/09
The Last Kingdom
Dicevamo per tutto il mese non mancheranno tanti proseguimenti e repliche: su Box Sets, dal sei settembre, c'è Dr. House 4, mentre fino al 17 settembre sarà disponibile tutta la terza stagione di Fargo, per citarne due.
I film in arrivo
Sulla filmografia, Sky/Now Tv resta una garanzia. Settembre è un mese di novità, ma anche di repliche e graditi ritorni. Come dicevamo sbarca sulla piattaforma "Gli anni più belli" di Gabriele Muccino, ma non mancano altri capolavori come "Dolor y gloria" o il già citato "Jojo Rabbit". Tra i titoli più attesi spicca anche "Georgetown".