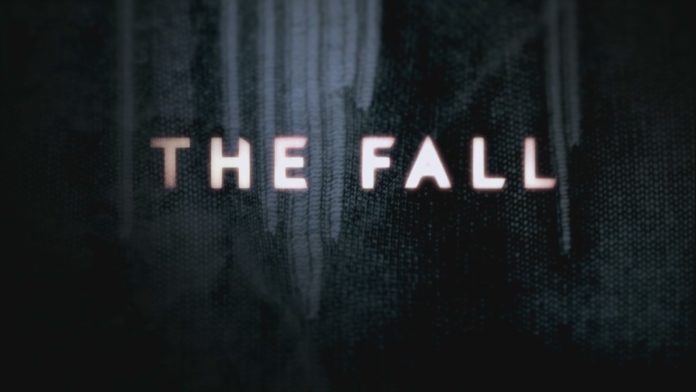 In una Irlanda del Nord scioccata da una serie di efferati omicidi, la detective Stella Gibson si lancia alla caccia di un pericolosissimo serial killer, Paul Spector: è lui la faccia del male in una Belfast cupa e grigia. The Fall è una serie-thriller basata appunto su una caccia all'assassino senza sosta.
The Fall focalizza l'attenzione su uno scenario insolito lanciato sul piccolo schermo e apprezzato per essere una delle location più suggestive d'Europa. La serie ha saputo proiettare il pubblico in un contesto dinamico e pieno di colpi di scena. Quali sono le curiosità più ricercate sulla detective Gibson e le sue indagini?
Occhio a possibili spoiler!
Cosa significa in inglese The Fall?
Quale poteva essere la prima, importante curiosità del pubblico italiano, se non una accurata ricerca sul significato della parola inglese "Fall"? Molti sono rimasti sorpresi nello scoprire, su vari traduttori, il significato del termine, che in italiano è reso come Caduta. The Fall, quindi, è italianizzabile con un suggestivo "La caduta", per indicare una duplice discesa: quella della città, afflitta da un pericoloso serial killer, e quella della mente efferata di Paul Spector, autore di un numero clamoroso di omicidi.
Quando va in onda The Fall?
La serie, purtroppo, oggi non va più in onda ma è stata trasmessa nel triennio 2013-2016. La prima stagione è composta da cinque episodi; la seconda e la terza da sei episodi. In Italia la prima assoluta è andata in onda nel 2014, mentre seconda e terza stagione, rispettivamente, tra il 2015 e il 2016-2017.
Ad oggi non sono previste nuove puntate e quindi, ufficiosamente, una quarta stagione di The Fall non è in cantiere. Ma nella vita mai dire mai. Per inciso, la serie è stata trasmessa in Italia da Sky Atlantic ed è tuttora disponibile sul servizio on demand della pay-tv con tutti i diciassette episodi totali che la compongono.
Come finisce The Fall?
Occhio agli spoiler dicevamo e questo in arrivo è uno dei più grandi ed anzi, è decisamente il più scioccante. Molti, che magari hanno interrotto la visione della serie, si sono poi incuriositi ancor di più sul finale dei finali, quello che cioè ha chiuso la terza stagione.
E molti, altrettanto, sono rimasti parecchio delusi. Come finisce The Fall? Con un suicidio. E chi lo compie? Nientedimeno che il terribile Paul Spector, flagello di Belfast. Una "caccia al topo" che si chiude nel modo peggiore, decisamente il più insolito per un thriller-poliziesco che lasciava presagire ben altri epiloghi. E che ha invece lasciato esterrefatti gli spettatori.
FONTE IMMAGINE: WIKIPEDIA