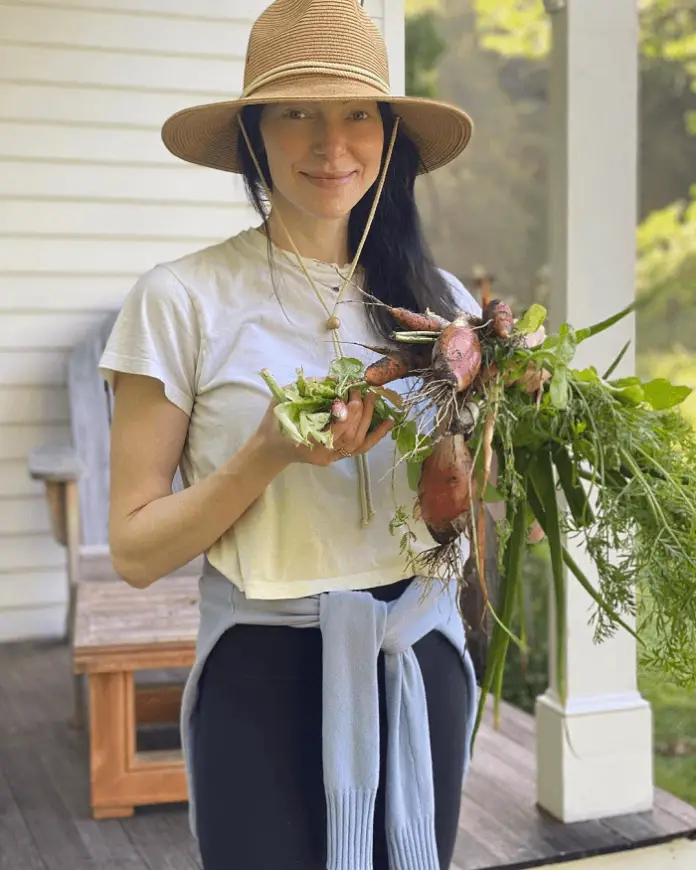 Laura Prepon nasce il 7 marzo 1980. Già una ventina di anni dopo, nel 1998, invia un'audizione per la sitcom della Fox, That '70s Show e ottiene la parte di Donna. La popolare sitcom, vincitrice di un Emmy Award ha reso l'attrice un nome familiare tra il pubblico televisivo. Non solo, ha anche dato una spinta alle carriere di Ashton Kutcher e Mila Kunis. La Prepon recita anche in titoli come Are You There, Chelsea? e Orange Is the New Black.
Chi è Laura Prepon
Nome completo Laura Helene Prepon cresce a Watchung, New Jersey, negli Stati Uniti. Mamma Marjorie è un'insegnante di scuola superiore, papà Michael è un chirurgo ortopedico. L'attrice è la più piccola di cinque fratelli, è di origine ebraica russa e cattolica irlandese. Un bel mix di culture che le permette di essere una donna dalla forte apertura mentale.
Il padre muore nel 1993. È una perdita che le ha lasciato un profondo impatto dato che Laura aveva appena 13 anni. Da quel momento si lega ancora di più alla sua famiglia. E ancora oggi si riuniscono ogni anno durante le vacanze del Ringraziamento e, insieme, portano avanti alcune tradizioni bizzarre che non ci è dato conoscere.
Laura Prepon carriera
Attrice americana nota per la sua interpretazione di Donna Pinciotti, l'atletica femminista, ipocrita e sicura di sé e anche interesse amoroso di Eric Forman in tutte le otto stagioni della popolare sitcom That '70s Show. Da questo passaggio, la carriera di Laura Prepon prende il volo. Recita quindi nel dramma della ABC, October Road, e interpreta un ruolo importante, quello di Alex Vause, nella serie originale Netflix, Orange Is the New Black.
È anche nota per le sue comparse come guest in famose produzioni americane come How I Met Your Mother, Medium, House, Castle, Men at Work e The Killing Game. È anche protagonista della versione per il piccolo schermo, Are You There, Chelsea? del libro di Chelsea Handler, "Are You There Vodka? It's me, Chelsea."
Ha doppiato personaggi in alcune serie tv animate come American Dad! e King of the Hill.
Laura Prepon curiosità e vita privata
Nell'ottobre 2016, annuncia il fidanzamento con l'attore Ben Foster. Ad agosto 2017 ha dato alla luce la prima figlia, Ella. Il giugno successivo Laura Prepon e Ben Foster si sposano. Il secondo frutto del loro amore arriva nel febbraio 2020 ed è un maschio.
Le sue passioni sono: guidare moto da cross, sparare e giocare a poker.
(Fonte immagine: profilo Instagram dell'attrice)