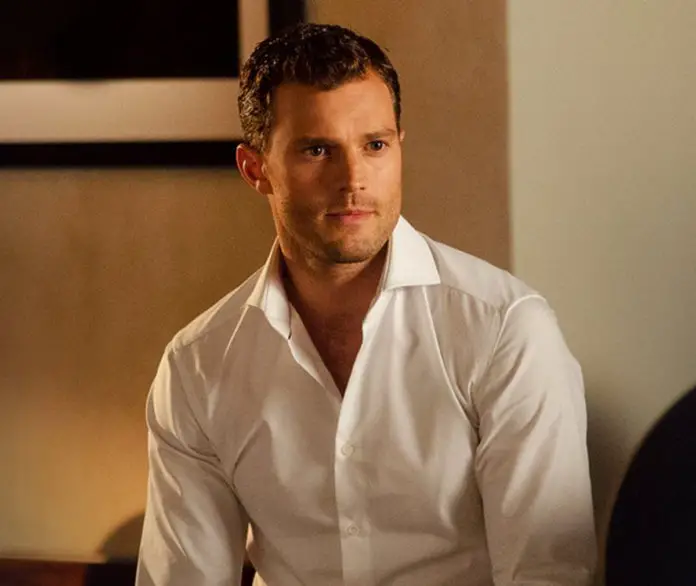 Lo ricordate tutti il serial killer della serie televisiva The Fall? Il serial killer a cui la Detective Stella Gibson (Gillian Anderson) dà la caccia è Paul Spector interpretato da Jamie Dornan, un affascinante ed astuto trentenne che uccide giovani donne, single ed in carriera che lavorano nella città di Belfast.
Chi è Paul Spector e qual è il suo profilo psicologico?
Nella serie televisiva The Fall, all'interno di un Irlanda "spettrale" e oscura, si sviluppa la caccia al Serial Killer: la protagonista Stella Gibson nel ruolo di Detective segue le indagini riguardo a dei casi di delitti riconducibili alla "mano" di un solo omicida.
Chi è il Serial Killer che Stella deve sfidare? Si chiama Paul Spector ed è un padre di famiglia, adorabile e stimato da tutti, marito affettuoso e un terapeuta molto professionale che aiuta le persone.
Un vero e proprio "Dr Jekyll" e "Mr Hyde" in persona, una "maschera" che agisce quasi indisturbato, uno spietato omicida che terrorizza tutta la comunità che vive nella città di Belfast. Il suo punto debole? Sono le ragazze giovani, le sue vittime predilette: sono donne in carriera affascinanti, eleganti, dai capelli lunghi e bruni.
Solo a guardarle Paul si eccita, le bracca ed appaga le sue perversioni: è un maniaco ed ossessionato del controllo, un sadico e masochista, un "piacione" che affascina le donne, le seduce e impartisce loro ordini.
Nella seconda e terza serie televisiva il Terapista-Serial Killer si trova faccia a faccia con la Detective Stella ma, alla fine di The Fall 3, si arrende e si suicida impiccandosi. Un suicidio reso sulla scena in modo così crudo e realistico tale da impressionare il pubblico: secondo quanto riportato da Digital Spy.
Chi è l'attore che interpreta Spector?
Si chiama Jamie Dornan, un attore irlandese che ha debuttato sullo schermo cinematografico da pochi anni ed è l'uomo più osservato, invidiato e desiderato dei prossimi mesi.
Era il 2006 quando debuttava nel film Marie Antoinette di Sofia Coppola, dove interpreta il conte Axel von Fersen, lo storico amante della regina. Dopo due anni, recita nell'horror vampiresco Beyond the Rave e nel 2009 affianca Jean Simmons in Shadows in the Sun. Nel 2011 Dornan interpreta il ruolo del cacciatore-sceriffo della serie fantasy Once Upon a Time e, successivamente il serial killer di The Fall.
Il vero colpo di fortuna di Dornan? Aver interpretato il ruolo di Christian Grey nell'adattamento del best-seller "Cinquanta sfumature di grigio". Prossimamente lo vedremo in The Ninth Life Of Louis Drax, nei panni di un medico alle prese con un mistero.
Fonte immagine: instyle.com