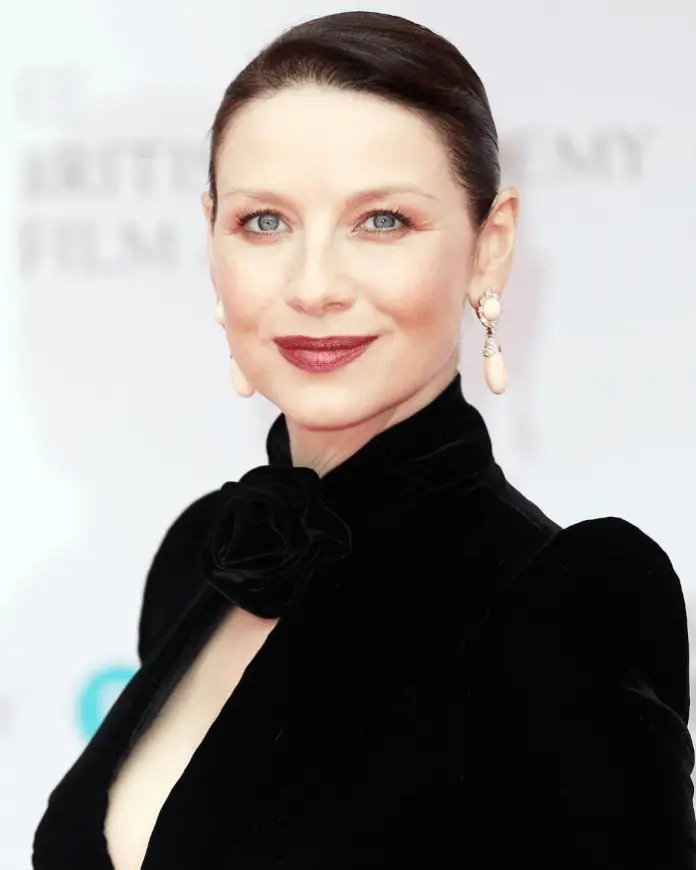 Caitriona Balfe è un'attrice, modella e produttrice televisiva irlandese. Con il nome completo di Caitriona Mary Balfe, nel 2019 presta la sua voce al personaggio di Tavra in nove episodi della serie fantasy di Netflix The Dark Crystal: Age of Resistance. Nello stesso anno dà la sua voce anche a Ellie, personaggio del film animato The Christmas Letter.
L'attrice nasce a Dublino, in Irlanda. Vive la sua infanzia appena fuori dal villaggio di Tydavnet, vicino a Monaghan Town, in una famiglia di sette persone. Suo padre è un sergente del Garda in pensione. Caitriona ha frequentato il Dublin Institute of Technology, qui ha studiato recitazione.
Chi è Caitriona Balfe
Nel 2006 recita come comparsa non accreditata in Il diavolo veste Prada. Tre anni dopo, nel 2009, recita in Picture Me. Nello stesso anno fa parte del cast del cortometraggio A Herculean Effort, dove interpreta Emily. Nel 2011 si fa vedere con il personaggio di Elizabeth Lamb in Super 8 e con Aubrie in Lust Life. Un anno dopo recita in The Wolf e compare nei panni di Veronique in Lost Angeles.
Nel 2013 appare nel ruolo di Jasmine Tressler in Now You See Me, ma anche nei panni di Jessica Miller in Escape Plan. Nel 2015 è Gabrielle Bloch in The Price of Desire. L'anno successivo è Diane Lester in Money Monster.
Nel 2020 presta ancora la sua voce ma questa volta al personaggio della madre di Dorothy in Angela's Christmas Wish.
E questa è solo la carriera sul grande schermo di Caitriona Balfe. Se passiamo al piccolo schermo, i titoli sono forse meno numerosi ma altrettanto importanti. Per esempio, nel 2012 è la versione 34 di Alex in cinque episodi della web serie The Beauty Inside. Dal 2012 al 2013 ha recitato nelle vesti di Breanna Sheehan in sette episodi di H+ The Digital Series. Dal 2014 a oggi interpreta il ruolo di protagonista di Claire Beauchamp Fraser nella serie tv fantasy Outlander.
La carriera di questa meravigliosa attrice è incredibile e ancora tutta in ascesa. Speriamo di vederla ancora sullo schermo per molto altro tempo. Nel frattempo, scopriamo qualcosa di più sul suo risvolto personale.
Caitriona Balfe curiosità e vita privata
Vive un'esperienza di vita a Los Angeles, dove inizia la sua carriera di attrice mentre lavora come modella a Londra, Tokyo, New York, Milano, Parigi e Amburgo. Si sposta poi a Glasgow, dove risiede fino al 2014. Dati i suoi numerosi trasferimenti di lavoro, l'attrice parla in modo fluente francese, inglese e irlandese.
Il 10 agosto 2019 Caitriona Balfe sposa Anthony McGill, manager di una band scozzese. La coppia ha dato il benvenuto al frutto del loro amore il 18 agosto 2021.
(Fonte immagine: Instagram)