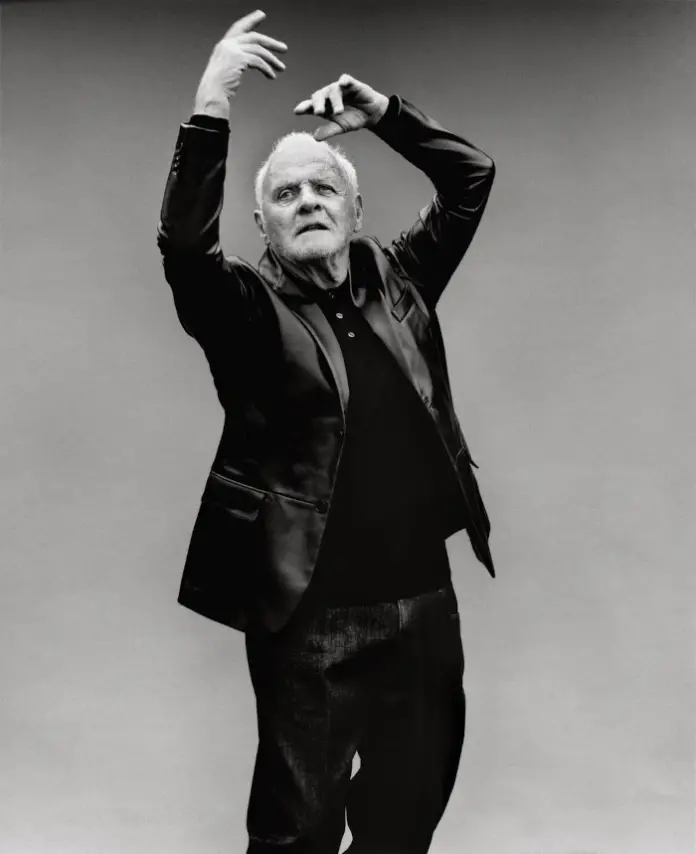 Sir Philip Anthony Hopkins è nato il 31 dicembre 1937 a Port Talbot, in West Glamorgan, nel Galles. È un attore teatrale e cinematografico di bruciante intensità. Spesso lo abbiamo visto al suo meglio quando interpreta personaggi disadattati o ai margini della follia.
Prima di entrare nel mondo del cinema, l'attore ha lavorato in teatro. È conosciuto per una varietà di progetti che vanno da The Dawning a The Remains of the Day ad Amistad. Ha ricevuto la nomina per diversi Oscar, vincendolo per Il silenzio degli innocenti e The Father. I suoi lavori più apprezzati sono stati anche Titus, The Mask of Zorro, Thor e Westworld.
Westworld, I due Papi, The Father
Anthony Hopkins ha interpretato il personaggio biblico Matusalemme in Noah nel 2014, ma è apparso anche in Transformers: The Last Knight nel 2017, come Sir Edmund Burton. Sul piccolo schermo ha trovato personaggi interessanti da interpretare, in particolare nel thriller fantascientifico della HBO, Westworld, nei panni dell'intelligenza artificiale Robert Ford. Dopo la premiere nel 2016, la serie è diventata una delle più viste tra la programmazione originale della rete e ha vinto diversi Emmy.
Tornato sul grande schermo, Hopkins nel 2019 ha avuto il ruolo di Papa Benedetto XVI al fianco di Jonathan Pryce nei panni del futuro Papa Francesco, in The Two Popes (I due Papi). Ha poi dato vita all'ennesima eccellente interpretazione di un uomo che combatte la demenza in The Father, nel 2020, a fianco della collega vincitrice dell'Oscar, Olivia Colman, per la quale è stato nominato per diversi premi. Hopkins ha vinto l'Oscar come miglior attore per il suo ruolo.
Anthony Hopkins vita privata
Nel 2003 ha sposato la sua terza moglie, l'antiquaria Stella Arroyave, nativa della Colombia. In precedenza è stato sposato con Jennifer Lynton dal 1973 al 2002 e, prima ancora, con Petronella Barker dal 1967 al 1972. Con la Barker ha avuto una figlia, Abigail, nata nel 1968.
I problemi con l'alcol
L'attore ha combattuto a lungo contro l'alcolismo. Dice di se stesso di aver condotto una vita piuttosto autodistruttiva per decenni. È stato solo dopo aver messo i suoi demoni alle spalle che è stato in grado di godere appieno della recitazione. Nel 1975, Anthony Hopkins inizia a frequentare gli Alcolisti Anonimi e a lavorare su di sé per abbandonare quei demoni che lo tenevano legato nel buio.
(Fonte immagine: Instagram)