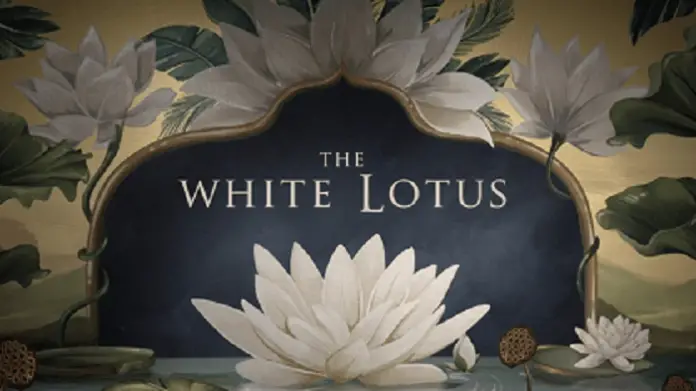 Quali sono le prossime uscite Now TV agosto 2021? Anche Sky si adegua al periodo estivo e ci lascia un catalogo meno abbondante ma pieno zeppo di titoli fantastici. Alcune serie tv ritornano con una nuova stagione, altre fanno capolino su Now TV per la prima volta. Interessanti anche i film che ci regalano emozioni diverse a seconda di quello che desideriamo vedere.
Uscite Now TV agosto 2021: le serie tv
Con un cast intraprendente che include Murray Barlett (Looking), Connie Britton (Nashville), Jennifer Coolidge (2 Broke Girls), Alexandra Daddario (True Detective) e Steve Zahn (Treme), The White Lotus è una serie a tema satiro-sociale, ambientata in un esclusivo resort hawaiano. Si suddivide in sei parti e segue le vacanze dei vari ospiti dell'hotel nell'arco di una settimana, mentre si rilassano in un vero paradiso terrestre. Ma ogni giorno che passa emerge una complessità più oscura in questi viaggiatori perfetti, negli allegri dipendenti del resort e nel luogo stesso che non è così idilliaco come sembra.
Mirage ci porta invece all'interno di un thriller con un budget da tre milioni di dollari a episodio. Vede come protagonisti Marie-Josee Croze e Clive Standen, in una serie di spionaggio in pieno stile tradizionale ma con un tocco moderno. È una storia d'amore passionale in un ambiente familiare.
La protagonista è Claire, un'espatriata che inizia una nuova vita ad Abu Dhabi con suo figlio e suo marito Lukas. La donna viene presto spinta nel mondo dello spionaggio, dopo aver scoperto che il suo primo marito, Gabriel, dato per morto 15 anni prima durante lo tsunami dell'Oceano Indiano del 2004, è invece vivo.
Jett – Professione Ladra (stagione unica)
The L. Word: Generation Q (stagione 2 – un episodio a settimana)
Mirage (stagione 1)
Bulletproof (stagione 3 – serie finale)
Coroner (stagione 3)
How To Make It in America (stagione 1)
Work in Progress (stagione 1)
The White Lotus (stagione 1)
I film in uscita su Now TV ad agosto 2021
La trama di Lockdown all'italiana è incentrata su una relazione tra un ricco avvocato e un'impiegata di un supermercato, i cui rispettivi coniugi scoprono la loro infedeltà il giorno in cui viene dichiarata la zona rossa nazionale. Per i successivi due mesi, le coppie sono costrette a vivere insieme sotto l'ombra della pandemia e dell'armonia di coppia ormai perduta.
(Fonte immagine: Wikipedia)