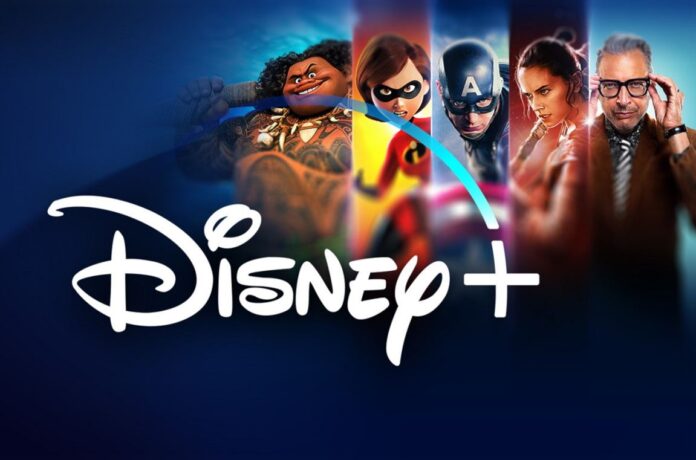 Uscite Disney+ giugno 2020, quel che è appena cominciato sarà un mese di grandi novità. La piattaforma streaming di casa Disney ha intenzione di fare le cose per bene e da marzo scorso lavora senza sosta per migliorare l'offerta di un catalogo già ricco e variegato per i fan.
Ora, con l'estate, è tempo di novità. Le grandi produzioni Disney, Pixar, Marvel, Star Wars e National Geographic sono pronte a stupire i fan e a tenerli incollati davanti allo schermo del PC o del televisore. C'è il mare di mezzo, sicuramente, ma resistere a questa tentazione sarà dura.
Uscite Disney+ giugno 2020: le serie tv in arrivo
La piattaforma annovera tutta una lista di serie tv da vedere, che va ad arricchirsi ora in questo mese di giugno. Continua la messa in onda di "Disney Gallery: The Mandalorian", il dietro le quinte della serie televisiva basata sulla trama di Star Wars e già campione di incassi, avendo raccolto un discreto successo. Proprio questa chiuderà la sua prima, fortunatissima messa in onda nel mese attualmente in corso.
Ma non solo, perché il mondo Disney è una fucina sempre pronta a sfornare sorprese. Ecco, di seguito, tutte le uscite sulle serie tv previste per questo primo mese estivo.
05/06
Encore! – Stagione 1, Episodio 12 /finale di stagione
Disney Gallery: The Mandalorian – Stagione 1, Ep.06
12/06
Disney Gallery: The Mandalorian – Stagione 1, Ep.07
19/06
101 Dalmatian Street
Disney Gallery: The Mandalorian – Stagione 1, ep.8 /finale di stagione.
26/06
Sonny tra le stelle
Uscite Disney+ giugno 2020: i film, i reality e i documentari
Ovviamente non solo serie tv ma anche tanti film, con attesissimi ritorni e nuovi debutti, e tanti altri documentari e reality. Disney+ ha deciso di non far mancare proprio niente ai suoi utenti. I titoli di punta che più di tutti spiccano sono Artemis Fowl e X-Men: Dark Phoenix.
Qui di seguito la lista delle uscite previste in questo mese.
12/06
Artemis Flow
Percy Jackson e gli Dei dell'Olimpo: il Mare dei Mostri
19/06
X-Men: Dark Phoenix
101 Dalmatian Street
26/06
Gli Incredibili 2
FONTE IMMAGINE: SPETTACOLO PERIODICO DAILY