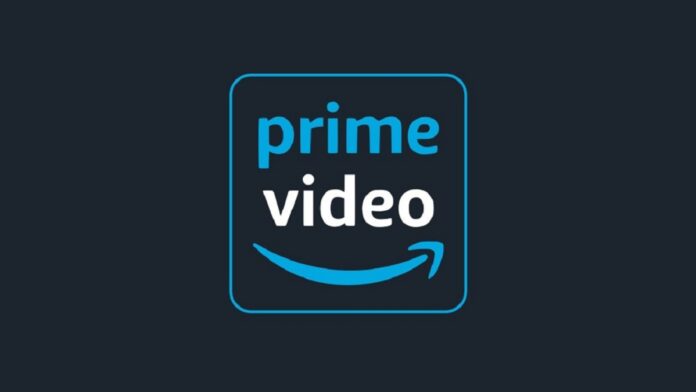 Uscite Amazon Prime Video ottobre 2020, un mese di novità. Come sempre, peraltro, verrebbe da dire. Il colosso dello streaming statunitense non ripiega e propone una vasta scelta che spazia tra docu-film, pellicole cinematografiche e serie tv da vedere. L'utente, insomma, avrà solo l'imbarazzo della scelta.
Non mancano ovviamente tanti prodotti originali e serie tv di nuova uscita: una di queste è Utopia, prevista per la fine del mese. Come ogni volta, eccoci dunque con la nostra rassegna, corredata dalle nuove uscite e dalle date in cui saranno disponibili.
Uscite Amazon Prime Video ottobre 2020: le serie tv
Il mese si apre subito forte, seppur con un argomento insolito: la moda. Arriva, su Prime Video, il fashion show che celebra la collezione autunno-inverno di Rihanna, "Savage x Fenty Show", in programma dal 2 ottobre. Novità anche dal mondo di The Walking Dead, dal momento che arriverà "Beyond", lo spin-off che parla della prima generazione di sopravvissuti alla nuova catastrofe zombie. Un appuntamento imperdibile, per chi ama la serie e le sue dinamiche.
Ecco di seguito uscite con tanto di date sulle serie tv di Amazon Prime Video.
2/10:
Savage X Fenty Show
The Walking Dead Beyond
30/10:
Utopia
Truth Seekers
I film
Tante novità anche sul fronte dei film, con una offerta che va arricchendosi sempre più a conferma di un trend già notato negli scorsi mesi: Prime Video vuole fare le cose per bene. Si parte subito forte dal 6 di ottobre con The Lie, e si chiude col botto con Nocturne il 13 ottobre. Questo peraltro risulta essere un titolo imperdibile per gli amanti dei thriller e dei misteri. Non mancano novità dunque per un mese che sa tanto di buon auspicio per il prossimo inverno. Amazon fa le cose sul serio, come sempre.
Di seguito le uscite.
6/10:
The Lie
Black Box
13/10
Evil Eye
Nocturne