State pensando di andare a fare un viaggio a New York e siete appassionati di serie televisive? La Grande Mela, come saprete, è stata ed è tuttora location di molte serie televisive di successo. Passeggiare per le vie di New York vi farà entrare in quell'atmosfera tipica che solo lei sa creare.
New York, un set a cielo aperto
Saranno i suoi grattacieli, il ponte di Brooklyn o il lusso dell'Upper East Side, la Grande Mela riesce ad essere perfetta e suggestiva in ogni inquadratura. Ma scopriamo, insieme, le serie tv girate a New York e le location che le hanno rese celebri.
Sex and the City
Non possiamo non iniziare il nostro viaggio delle locations di New York se non da lei, la serie più amata dalle ragazze. Tutte avranno sognato di possedere una cabina armadio come quella di Carrie Bradshaw, sul set interpretata da Sara Jessica Parker. Se andrete a New York non potrete vederla dal vivo ma potrete accontentarvi di ammirare l'esterno della sua abitazione, una palazzina sita nel West Village, al 66 Perry Street.
Friends
Rimanendo nel West Village, ci spostiamo tra Bedford St. e Groove St. dove è situato l'edifico dove era presente l'appartamento della serie tv Friends, mentre le riprese degli interni dell'appartamento sono state girate negli Studios di Burbank in California.
Nel settembre 2019 sono stati celebrati i 20 anni della prima messa in onda di Friends e e per l'occasione in Lafayette Street è stato ricostruito il Central Perk, locale punto di incontro dei protagonisti.
Gossip Girl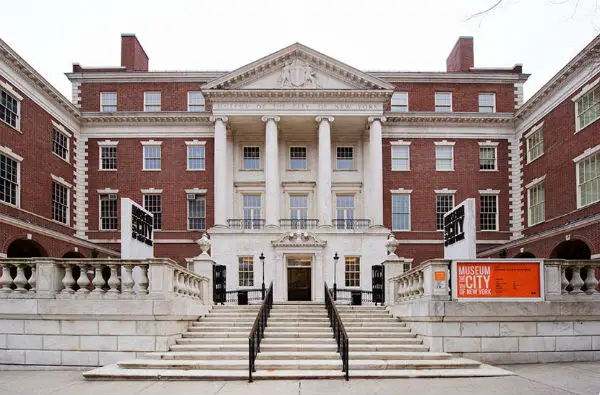 E' andata in onda dal 2007 ed è ambientata nell'Upper East Side, quartiere di Manhattan famoso per i ristoranti lussuosi e i residenti ricchi. Sono diverse le location che vengono usate come set di Gossip Girl. AL 1220 5th Avenue troviamo il Museum of City of New York i cui esterni sono stati utilizzati per il liceo frequentato dai protagonisti. L'Empire Hotel di New York sulla 44 West 63rd Street è l'albergo che acquisterà Chuck Bass. Attualmente, nei piani alti della struttura è presente un rooftop bar dove è possibile ordinare cocktail ispirati alla serie.
How I Met Your Mother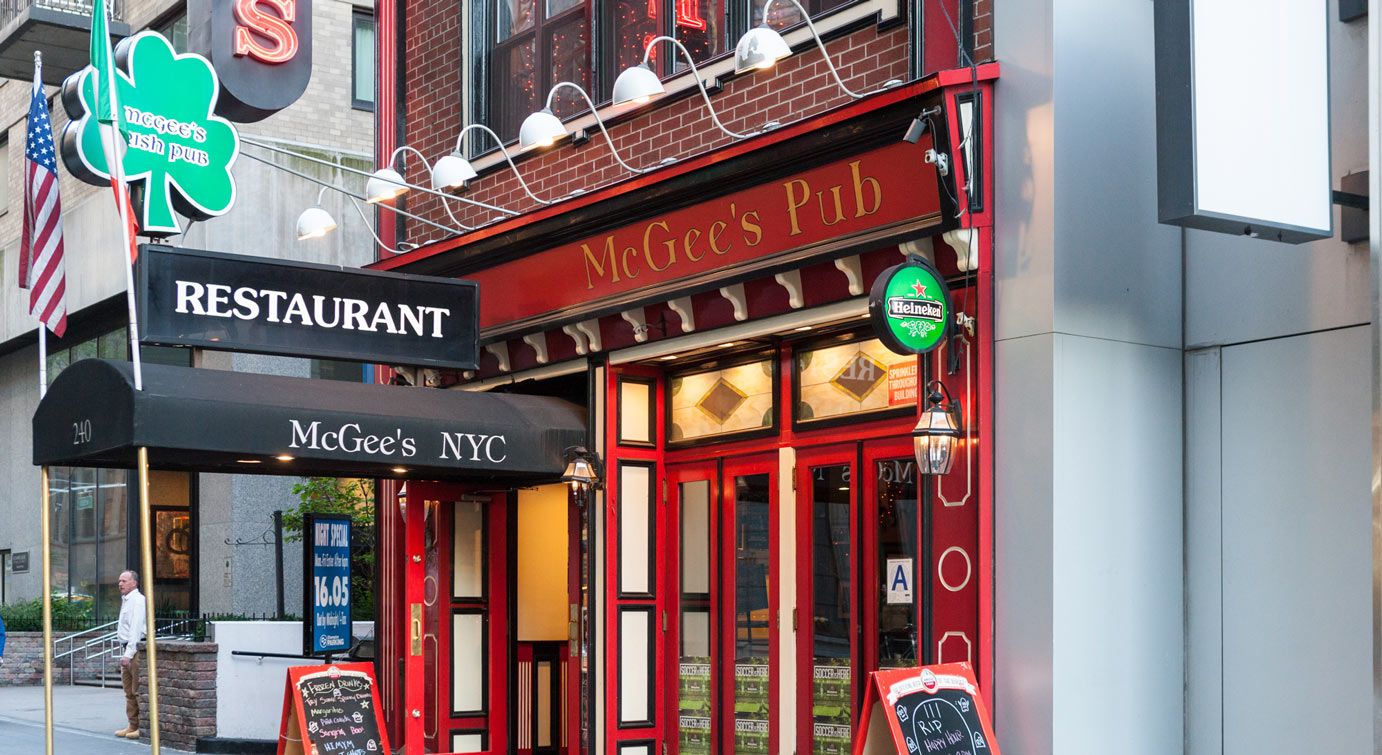 Composta da nove stagioni, racconta le vicende personali di un gruppo di amici: Ted, Marshall, Lili, Robin e Barney. La serie How I Met Your Mother ha diverse ambientazioni nella Grande Mela, tra le più celebri sicuramente vi è ikl McGee's Pub, il locale che ha ispirato quello in cui sono soliti incontrarsi i protagonisti sito sulla 55th Street.
Fonte immagini: pixebay.com; publicdomainpictures.net; newyorkfacile.it