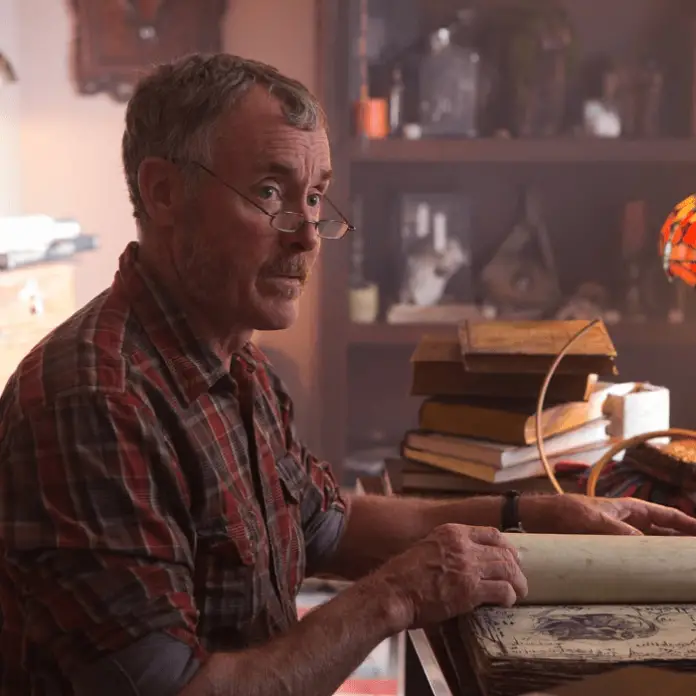 Il percorso di John C. McGinley verso il successo è una storia che va letta come una classica sceneggiatura hollywoodiana. Tutto inizia a New York, sul set per la produzione di Danny and the Deep Blue Sea di John Patrick Shanley. Si trovava lì come riserva ed è stato notato dal regista Oliver Stone. Subito dopo è stato scelto per Platoon, il primo di un lungo elenco di collaborazioni tra il regista e McGinley che include Wall Street, Talk Radio, Born on the Fourth July, Nixon e Any Given Sunday.
John C. McGinley è uno dei preferiti del pubblico per la sua straordinaria ed esilarante interpretazione del Dr. Perry Cox nella serie medica Scrubs, nominata agli Emmy e che ha concluso la sua fortunata avventura con nove stagioni nel 2010. Ha poi recitato per due stagioni nella serie comica di TBS, Ground Floor, che lo ha riunito con il creatore di Scrubs, Bill Lawrence. John ha interpretato Mr. Mansfield, il capo critico del giovane banchiere Brody. Ha anche realizzato un arco memorabile nella sesta stagione della serie drammatica Burn Notice.
John C. McGinley: 3 curiosità sulla vita privata del Dr. Cox
Nel maggio 2005 è stato invitato e onorato a tenere il discorso alla cerimonia di apertura della School of Medicine dell'Università della California di San Francisco, una delle migliori scuole di medicina della nazione.
Come padre di Max, un ragazzo affetto dalla sindrome di Down, John McGinley si impegna a costruire consapevolezza e accettazione delle persone affette da questa condizione genetica. È ambasciatore per Special Olympics e membro del consiglio della Global Down Syndrome Foundation. Ha bloggato spesso sull'Huffington Post, sostenendo la consapevolezza e l'integrazione delle persone con bisogni speciali.
John C. McGinley risiede in California. Ama fare surf, sollevamento pesi e golf. Ha sposato Lauren Lambert nel 1997 da cui è nato Max. La coppia ha divorziato nel 2001 ma condividono in modo sereno la custodia del ragazzo. L'attore si è poi risposato il 7 aprile 2007 con Nichole Kessier, un'istruttrice di yoga. Dalla loro relazione sono nate due figlie, Billie Grace e Kate Aleena.
(Fonte immagine: Instagram)