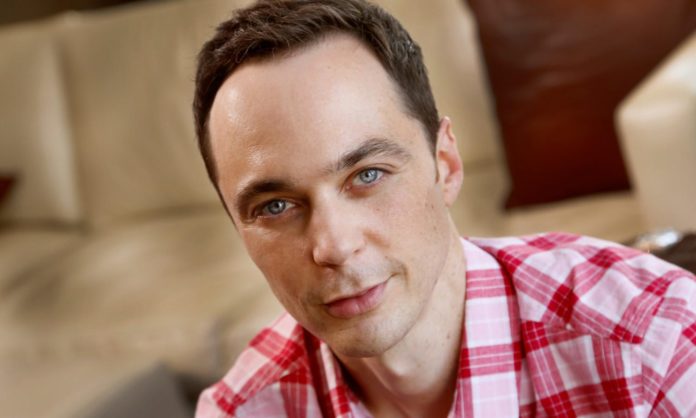 Chi è Sheldon Lee Cooper? Interpretato da Jim Parson, Sheldon Cooper è uno dei protagonisti della sitcom americana The Big Bang Theory, ideata da Chuck Lorre e Bill Prady nel 2007.
Per la sua interpretazione nella serie comica, l'attore Jim Parsons ha ottenuto quattro Emmy Awards e un Golden Globe.
Chi è Sheldon Cooper della serie tv Big Bang Theory?
Il nome del personaggio è un chiaro omaggio all'attore, regista e produttore cinematografico Sheldon Leonard, il cognome deriva dal Premio Nobel per la Fisica Leon Cooper.
Il personaggio ha raggiunto una notevole popolarità: la prima stagione della serie è ambientata nel 1989, quando il bambino prodigio Sheldon, a 9 anni, inizia a frequentare il liceo insieme al fratello maggiore.
Sheldon diventa un fisico e ricercatore presso il California Institute of Technology. Va a vivere insieme al suo amico Leonard in un appartamento a Pasadena.
Sebbene sia un genio, Sheldon è poco socievole e mostra qualche difficoltà nel riconoscere l'ironia e il sarcasmo nelle altre persone. Mostra un comportamento altamente idiosincratico e una generale mancanza di umiltà o empatia.
Alcuni spettatori hanno affermato che la personalità di Sheldon Cooper è correlata al disturbo ossessivo-compulsivo ed è un individuo asessuale. Il suo sogno è quello di poter vincere un Premio Nobel per la fisica grazie ai suoi studi.
Bio di Jim Parson alias Sheldon Cooper
Jim Parson è un attore americano nato nel 1973, noto per aver interpretato Sheldon Cooper nella sitcom della CBS The Big Bang Theory. A New York, Parsons ha iniziato a fare diverse apparizioni televisive.
Ha partecipato allo show televisivo Judge Amy ed è apparso nella serie televisiva Ed, oltre ad aver recitato ruoli minori in diversi film, tra cui Garden State e School for Scoundrels.
Nel gennaio 2011, Parsons vince un Golden Globe come miglior attore della serie tv The Big Bang Theory e, nell'agosto 2018, l'attore rifiuta di sottoscrivere il contratto di $ 50 milioni per le stagioni 13 e 14 della serie televisiva americana.
Fonte immagine: jimparsons.net