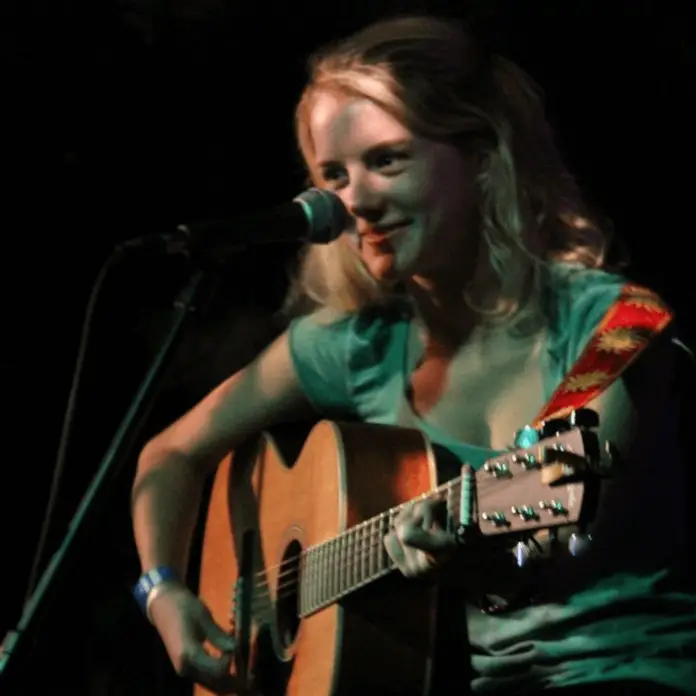 Conosci le curiosità su Laura Slade Wiggings? Chi è l'attrice che ha colto nel segno nella serie tv Shameless? Chi ha interpretato? E quali sono i fatti più curiosi su di lei?
Shameless è una serie tv molto popolare. E la popolarità è stata raggiunta anche dagli attori che hanno interpretato i personaggi di questa straordinaria produzione.
Karen Jackson è una donna che ha problemi con il sesso. È ninfomane e le piace andare con uomini diversi. Fino a quando non conosce Jody. I due instaurano una relazione profonda, convolano a nozze e hanno un bellissimo bambino nato con la sindrome di down. Sarà un incidente che porterà Karen in coma a condurre la famiglia verso un'altra direzione, uniti ma altrove.
Il volto di Karen è Laura Slade Wiggings, semplicemente perfetta per il ruolo. Ma l'attrice, che solo attrice non è, ha lavorato in moltissime produzioni cinematografiche e televisive, dove è riuscita a farsi un nome di tutto rispetto. La troviamo in The Tomorrow Peole, Rings, Starving in Suburbia e Nancy Drew and the Hidden Staircase.
Chi è Laura Slade Wiggings
Laura Slade Wiggings inizia a muovere i primi passi nel mondo della recitazione nel 2006. La prima apparizione nelle serie tv Dance of the Dead e Eleventh Hour. Prosegue poi il suo lavoro in titoli come Hit List nel 2011. Nel 2016 arriva al cinema, interpretando il ruolo di Lynette Winters nel film drammatico 20th Century Women.
Piccola chicca: è comparsa in un episodio della serie tv CSI: Crime Scene Investigation.
L'attrice e musicista è nata in America, da Mark e Kathy Wiggins. È sposata con Kyle Weishaar dal 2018. La coppia non ha figli, ma ha un cane che tratta come tale. Sono una famiglia felice a cui piace stare lontano dai riflettori quando sono insieme e fuori dagli orari di lavoro.
Laura Slade Wiggings curiosità
Durante l'infanzia si esibisce all'Oconee Youth Playhouse di Watkinsville, in Georgia. Il debutto in televisione arriva nel 2006 con il film Not Live Everyone Else di produzione Lifetime.
Per prepararsi a recitare in Shameless, ha trascorso molto tempo a studiare personaggi adolescenti disfunzionali. Ha guardato film del calibro di Lolita e Ghost World, in modo da farsi trovare pronta sul set. E ci è riuscita benissimo!
Nel 2012 ha ricevuto il premio Point of Courage dall'organizzazione benefica Drawing Hope International, ente che aiuta chi riesce a sopravvivere agli stupri e agli abusi sessuali.
Sempre nel 2012 ha pubblicato un EP intitolato Clementine.
(Fonte immagine: Wikipedia)