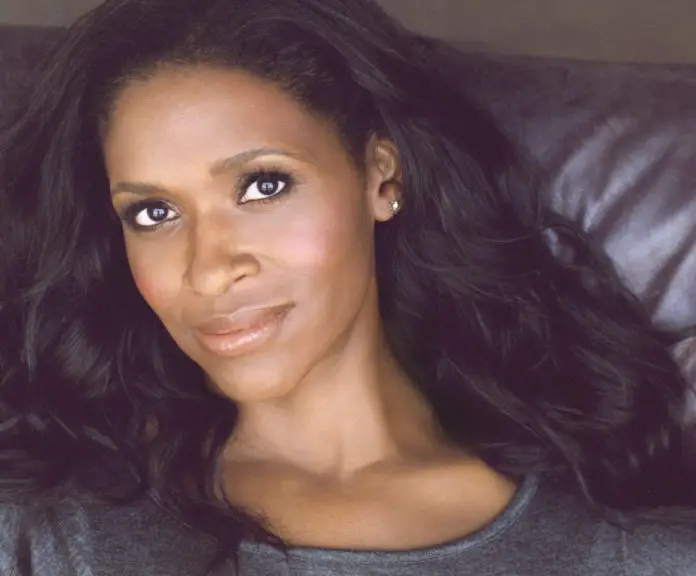 Chi è Maxine Bohen della serie televisiva statunitense Conviction? Interpretata da Merrin Dungey, Maxine è un ex detective della polizia di New York che lavora per il CIU come investigatore del DA.
Conviction è una serie televisiva trasmessa dal 3 ottobre 2016 al 29 gennaio 2017 sul canale ABC e, dopo una sola stagione, la serie è stata cancellata definitivamente. In Italia, la serie è andata in onda su Fox Life dal 22 gennaio al 19 marzo 2017. Vediamo in questa guida che ruolo ha Maxine Bohen nella serie televisiva e chi è la "vera" attrice che interpreta il suo personaggio.
Conviction Cast: chi è Maxine Bohen?
Maxine Bohen è stata una detective della polizia di New York prima di entrare nella Conviction Integrity Unit: ha trascorso 20 anni con il NYPD, di cui 15 anni è stata detective. Anche suo padre, John Bohen, lavorava nel NYPD.
Maxine ha un figlio dodicenne di nome Ashton. È stata colpita ad una gamba e, in seguito, è diventata dipendente dall'assunzione di pillole: dopo il caso di Porscha Williams, Maxine rimane sobria per 19 mesi e 2 giorni [ep 6], ma durante il caso di Leo Scarlata, rinizia a farne di nuovo uso [ep 7].
Chi è l'attrice che interpreta Maxine?
Classe 1971, nata a Sacramento, Merrin Dungey è figlia di Don Dungey, un general manager: fin da piccola studia balletto e pianoforte, si è diplomata alla Rio Americano High School di Sacramento e conseguito un Bachelor of Arts all'Università della California di Los Angeles. La sua carriera inizia nel 1995, anno in cui recita in un episodio della serie televisiva Martin e nelle serie televisive Babylon 5 e E.R. – Medici in prima linea.
Il primo grande ruolo lo ottiene interpretando Kelly Palmer nella serie televisiva The King of Queens. È famosa anche per aver interpretato il personaggio di Francie Calfo, nella popolare serie televisiva Alias. Ha interpretato il personaggio di Kitty Kernaban nella sitcom Malcolm e il personaggio di Susannah nella serie televisiva Summerland. È apparsa come guest star nella sitcom Surviving Suburbia, in Better Off Ted, in Castle – Detective tra le righe, in Hollywood Heights – Vita da popstar e in Conviction.
Fonte immagine: tr.tunes.zone